Artists lecture this month in McDonough Museum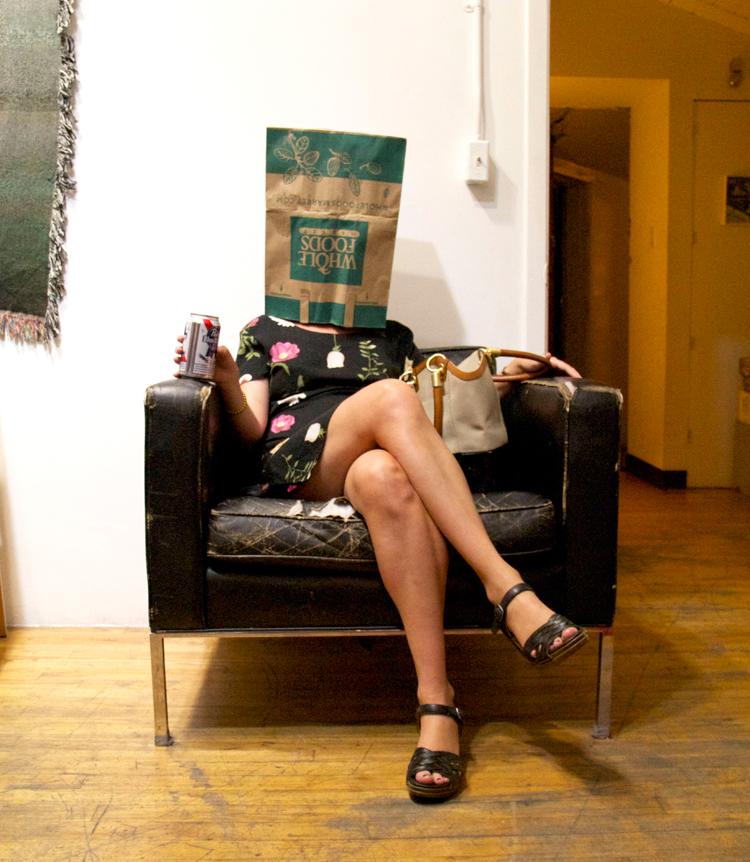 Youngstown State University's Department of Art hosts two free lectures this month in the McDonough Museum of Art on campus:  
Monday, Feb. 13, 5:10 p.m. Lecture by video and performance artist Ann Hirsch, who examines the influence of technology on popular culture and gender. Her immersive research has included becoming a YouTube "camwhore" with more than 2 million video views and an appearance as a contestant on Frank the Entertainer...In a Basement Affair on Vh1.
She was awarded a Rhizome commission for her two-person play "Playground," which debuted at the New Museum and was premiered by South London Gallery at Goldsmiths College. Hirsch has been an artist in residence at Yaddo, Atlantic Center for the Arts, and Lower Manhattan Cultural Council. Recent solo shows include MIT List Visual Arts Center and the New Museum's online project space First Look.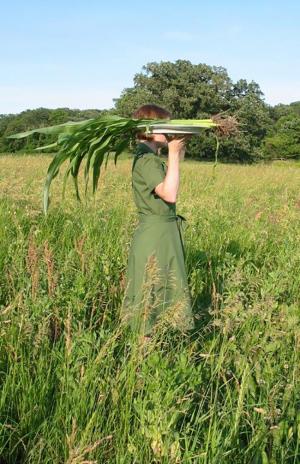 Wednesday, Feb. 15, 5:10 p.m.
Lecture by guest artist Summer Zickefoose, an interdisciplinary artist residing in northeast Ohio. She grew up amidst the square miles and cornfields of Iowa which led to artwork that is deeply influenced by Midwestern and rural American culture and landscape. Zickefoose received a bachelor's degree in Art History, a bachelor of Fine Arts in Studio Art from the University of Iowa and a master of Fine Arts in Multimedia Art and Ceramics from the University of Florida.
Her sculptures, performances, videos, and installations have been exhibited both nationally and internationally, most notably at the Athens Institute for Contemporary Art in Athens, Ga., the Golden Thread Gallery in Belfast, Northern Ireland, and the Raccolte Frugone Museum in Genoa, Italy.
Parking is available in the M30 Wick Avenue parking deck via Walnut Street for a nominal fee. Patrons are advised to watch for posted detours as construction progresses on Wick Avenue. For more information, call 330-941-2307.